Starlink For Off-grid: The Best Way To Stay Communicated?
An off-grid lifestyle can be achieved almost anywhere, but for some, it means getting away from it all and living beyond the reach of a standard cell connection. Although you may want to cut most ties with civilization, reliable communication is essential in case of emergency or to stay in touch with friends and family. Starlink is a satellite-based communication system that could be the answer but is it the best way to stay communicated when you're off-grid?
Starlink is an ideal communication option for anyone off-grid in remote areas. It's a global network of low orbiting satellites that connect superfast broadband to your device. It's more reliable than any other satellite or fixed wireless system. Near-global coverage should be reached by the end of 2021.
Today it's hard to imagine life without access to almost immediate global communication. Some people living off-grid prefer to live without any ties to the outside world, but to others, it's a necessary lifeline to family, friends and emergency services.
In the past, anyone who lived in a remote area struggled to access the internet or phone services. Previous satellite internet systems involved slow connections, and fixed wireless connections requiring a direct line of sight to a tower. This has forced many off-gridders to rely on intermittent cell service or even radio transceivers to stay in touch. However, the new Starlink system from Spacex promises to change all that.
What Is Starlink?
Starlink is a constellation of internet satellites built by Elon Musk's company SpaceX. The idea is to launch 42,000 such satellites globally by 2028 to create a high-speed, traffic-free internet system. This program was initiated in 2015, and by 2018, SpaceX had launched two satellites into orbit. These satellites will link up via laser beams in their atmospheric orbital location and transmit as a grid bouncing from satellite to satellite.
It was a success, and to date, 1443 have been launched at a rate of 60 per launch. These satellites are orbiting the planet in various areas starting with the Northern USA. Beta packages for testing are currently being launched in multiple regions. On Starlink's website, you can now pre-order your package. They will deliver a fancy kit to your house, which will include;
A Starlink satellite dish and tripod
A Starlink modem
The Starlink power supply
All cables for connection
All you need for your Starlink system to operate is a clear view of the sky. All the instructions are included so you can DIY the installation and cut out the need for a technician to link you up to a massively strained internet grid.
Starlink promises that there will be very low latency because the satellites are in such a low orbit. Latency is the speed it takes the signal to reach your device from the transmitter or satellite. Consequently, your video calls and streaming will be smoother and much higher definition.
Where Is Starlink Available?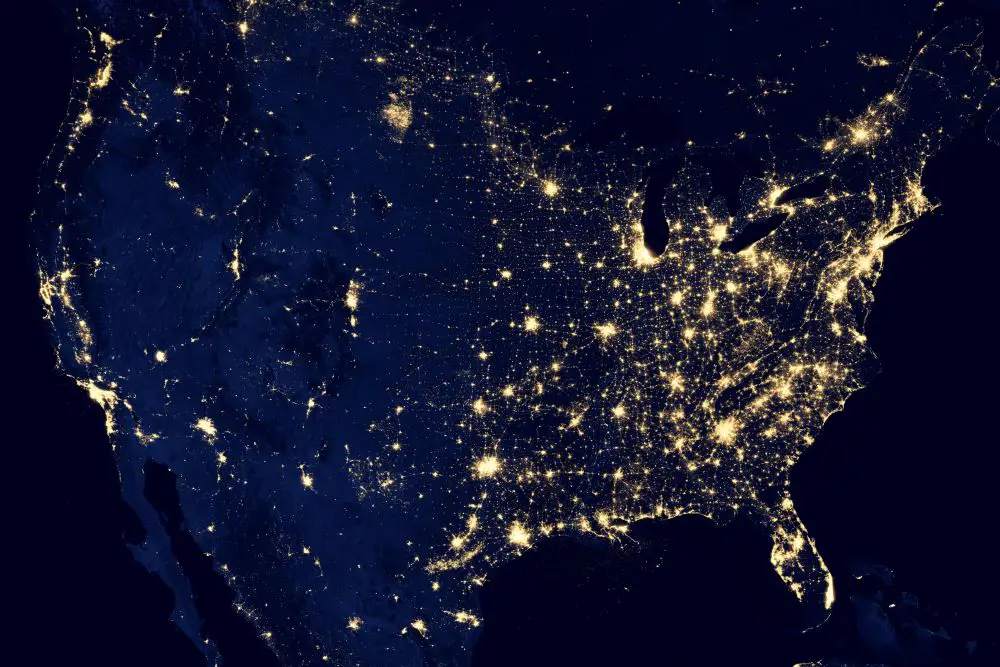 On the Starlink availability map, you can get an idea of where Starlink is available and will be soon. Currently, Starlink is open for Beta Testing in the Northern USA, Canada, and then the United Kingdom and Europe and to all people who live between 44 and 53 deg latitude.
As soon as Starlink launches more satellites and their grid comes online, the rural areas and unreserved areas will be able to link up with no interruption. For any off-grid household that needs reliable and fast internet for communications and work or school, this will be a great and stable option to stay connected.
There are a few customers already in Germany, and they are already reporting incredible internet speeds.
You can register and pre-order your Starlink package here. They work on a first-come-first-served basis. If you are interested in Starlink, I suggest you hurry up and register today.
How Much Will Starlink Cost?
Currently, Starlink offers a package of a one-off $ 499.00 fee, which includes your Starlink satellite dish, router, and accessories. The monthly fee after that is $99.00, which is reasonable for what you get.
Current Beta testing is logging the Starlink internet speed at an impressive 100 Mbps upload speed and just as fast at 110 Mbps downloading speed. That is faster than a lot of fixed-line service providers give.
Other Options For Off-grid Communications
Until Starlink is available in your area, there are several other types of communication available to you.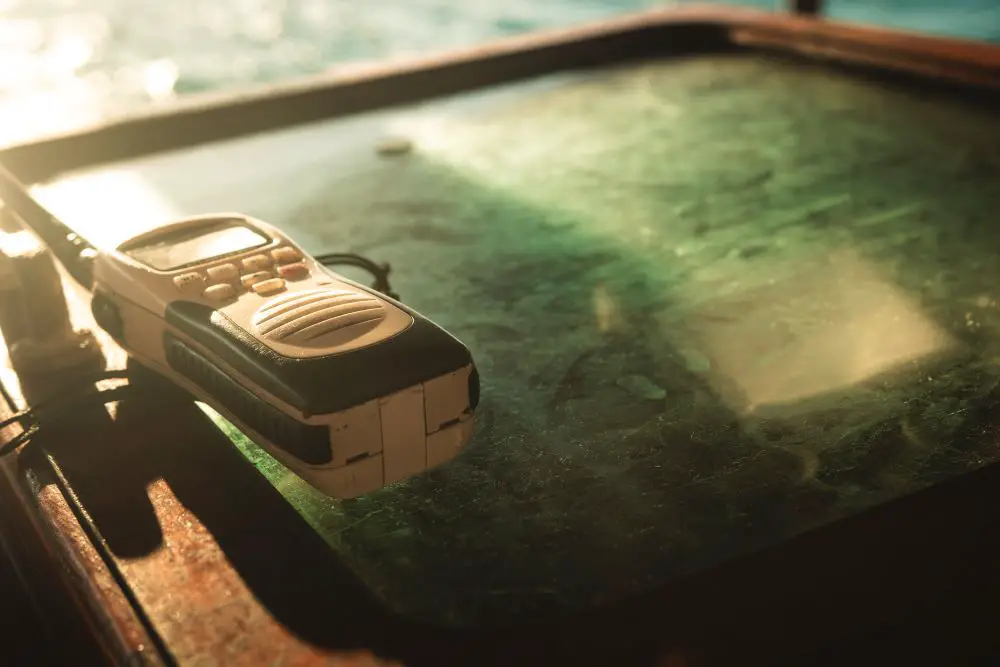 HAM Radio – If you want to access main frequencies, you will need a HAM radio license in the USA. Using a HAM requires a bit of training.
Cell Phone – If you have coverage and range, you can use a cell phone.
Walkie Talkies – For high range and durability, the walkie-talkie is excellent for local communication.
GPS Beacon – This is purely for sending out an SOS in an emergency.
Satellite Phone – With 30 hours of battery life, the satellite phone is the only option for some people in remote areas; it has a great range and a high price. Unfortunately, It does not function under 14 degrees F.
Satellite internet – Satellite internet is broadcasted directly to a dish at your house. The signal can then be directed to a router to supply your home with wifi. As with all forms of internet, speed and quality are continually improving, but historically, satellite internet connections are the most expensive and the least reliable.
Fixed wireless broadband –This method of connecting to the internet requires you to fix an antenna to your house. This will connect to the broadband via radio waves, which are broadcast from purpose-built towers.
To find out more, check out my article: Can you get internet off the grid?
Conclusion
Starlink promises to give areas that are still not covered by any networks a straightforward and reliable way to connect and start communicating with the outside world.
This is, in my opinion, a great initiative that will assist many rural and off-grid communities, that struggle with connectivity, to come online. The best way to secure your spot on the Starlink website is to register straight away and pre-order your kit.
Starlink launches new satellites regularly. Soon, they will have a pervasive coverage network, which will be the best way to stay communicated for anyone off-grid.
My Off-Grid Product Recommendations
Related Reading
If you're looking for tools, equipment or reading materials, I have some other articles that you may find useful: