It seems that there are hundreds of off-grid gadgets released every couple of months, but which ones will make a difference to your home?
This is my selection of five useful items that I think are worth your consideration:                                       
Portable solar panels and power pack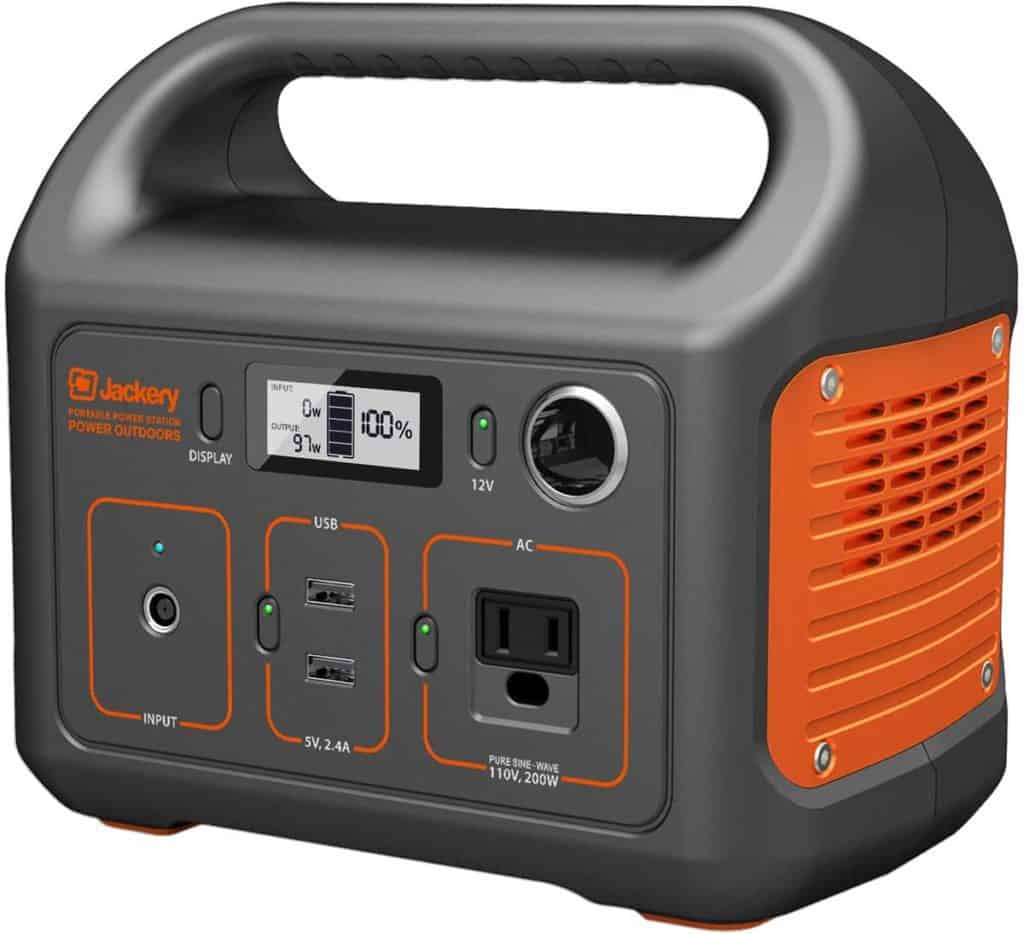 From talking to other off-gridders, it seems to me that one of the critical elements of success at the lifestyle is to have backups for your backups. This set of portable solar panels and 240 watt-hour power pack is precisely that. You can use it to charge your devices instead of using your primary power storage, or you can use it as a back up to run lights and tools if you find yourself with power problems.
If you go entirely off-grid, it's essential to have several backup options for if things should go wrong. You never know what could happen to your carefully laid plans, so having one of these handy could get you out of a tricky situation.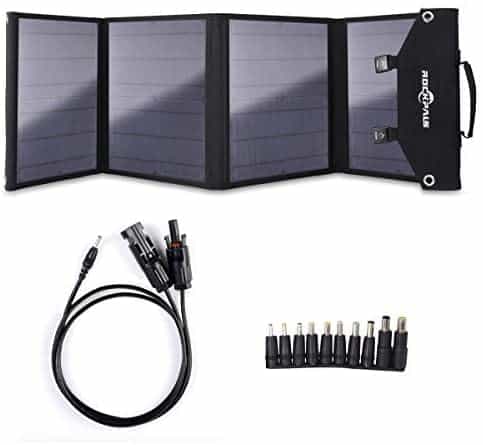 The Jackery portable power station explorer 240 (click to check the price on Amazon) is a lithium battery pack with an AC outlet, two USB-A ports, and a DC car port. When paired with ROCKPALS Foldable 60W Solar Panel Charger (click to see it at Amazon), it is the ideal unit to keep you going in an emergency or to run your technology when camping.
Handy USB charger
When you're running your home from an alternative power source, you will find yourself trying to minimize every use of that power. Finding independent ways to charge some of your daily devices, like phones, can be a good way of reducing the pressure on your main energy supply.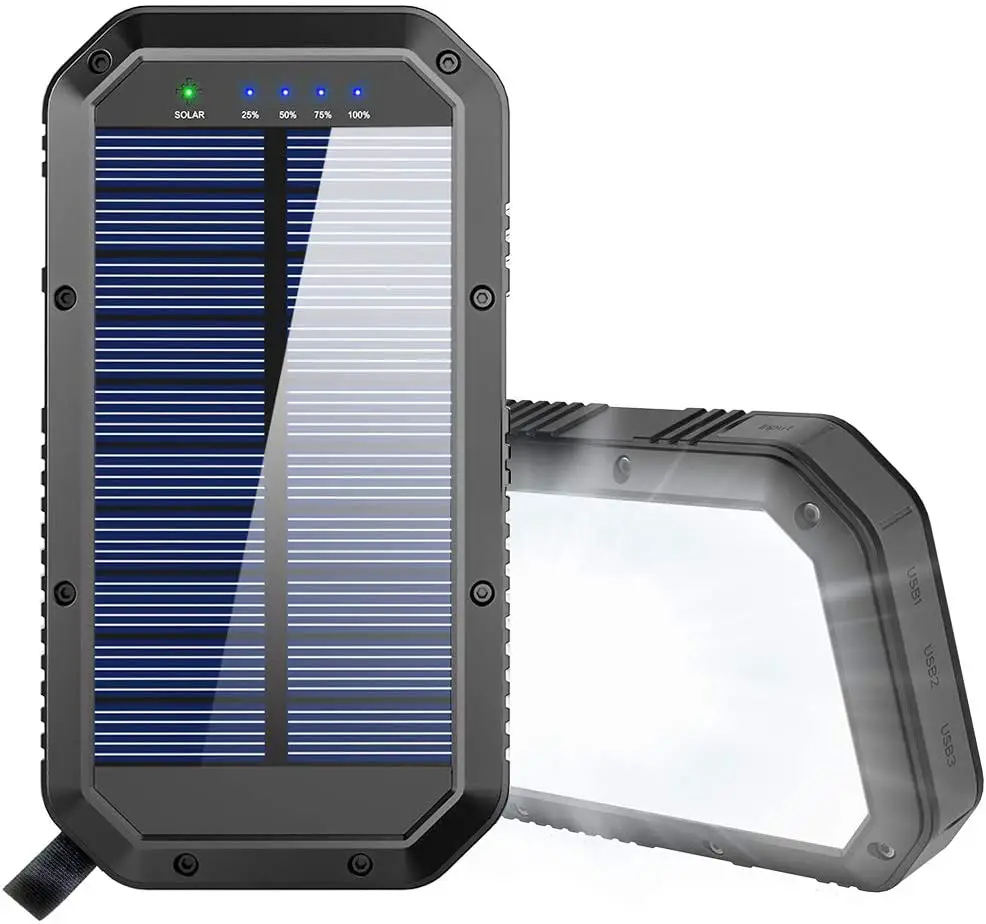 Having a small solar-powered battery like the robust Goertek USB battery bank (click to view it at Amazon) is a handy way of keeping your phone or other devices fully charged without plugging into your home supply. Its small, robust, and equipped with its own solar panel, wireless charging, and 3 USB charging ports.
Once it's fully charged, you can get about a weeks' worth of charge for most phones. There are lots of portable phone chargers like this out there, but this is hardwearing and packs a lot of power into a small space.
Sun-powered lamp
Another way to slowly reduce your use of power from your main supply is to use some standalone solar-powered lamps. Every time you reach for a light switch, you're using power that won't be stored. If you can replace that with a solar lamp you will add to the power you will save in the longer run. Every tiny amount of power you can save with small gadgets like this adds up to make a more considerable difference over time.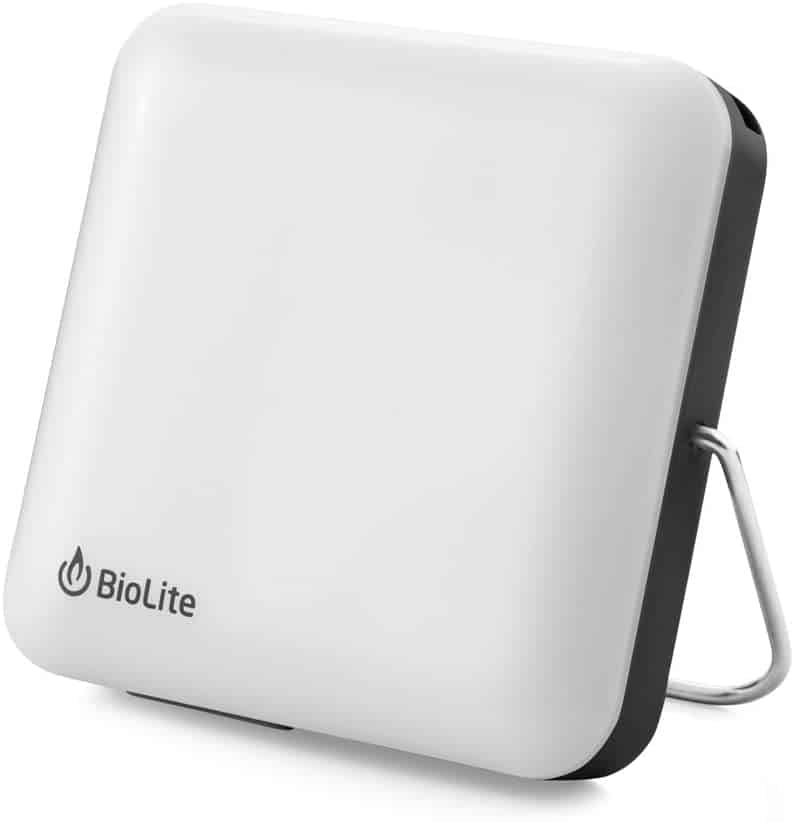 The BioLite Solar-powered lantern (click to see it on Amazon) is a pocket-sized and incredibly durable sun-powered lantern. It can be charged during the day, or via USB port, and can be used to light your way, or you can switch between the range of color options. The kickstand makes it easy to position for whatever you need it for. Whether you want a neat, lightweight light for bedtime reading or something to illuminate your workstation, this is a great choice.
Solar oven
All of the gadgets I've listed so far are super functional, but this is the first one that'll really get you going if you're a gadget lover. It is incredibly practical, but it also has a hefty dose of the wow factor.
GoSun has released a broad range of solar-powered ovens and barbecues that collect sunlight and use it to create intense heat for cooking. They are great for meals outside, camping or just when you want to cook a great meal with absolutely no need for standard fuels.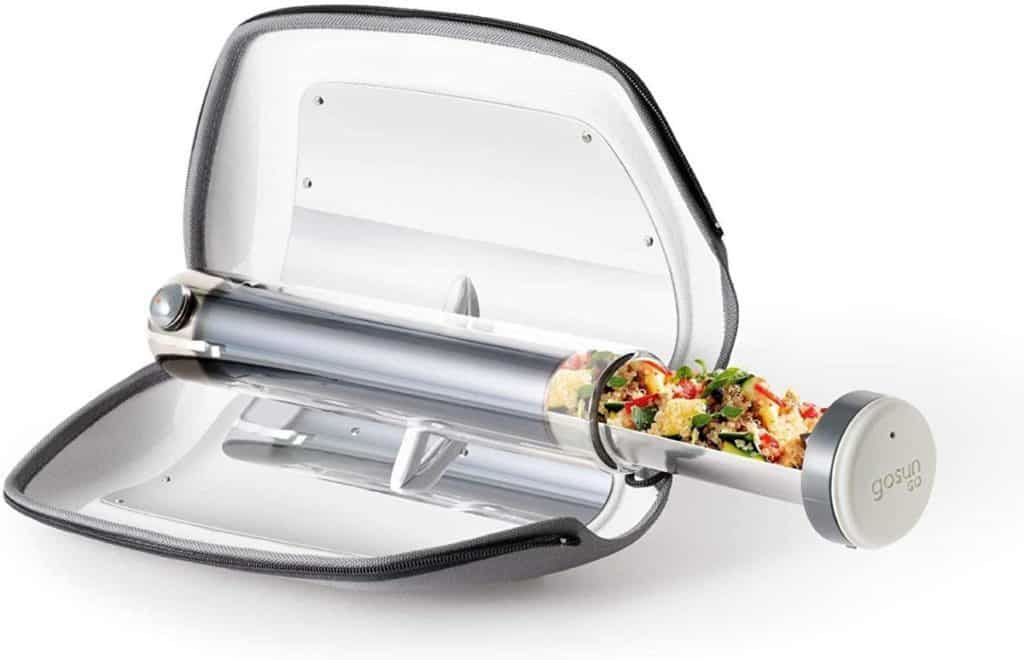 This GOSUN solar oven (check the price at Amazon) is the smallest model in the range and is advertised as a camping stove. For me, this is enough to get the enjoyment of trying out such an incredible gadget, but you will want one of the larger ones if you're going to feed your whole family. It works well and adds some excitement to mealtime, but for us, it was only really worth using when we could get it in direct, strong sunlight.
Whether you want to be able to leave the gas bottles and cooking kit at home or want to try this incredible innovation, it's well worth a go. It probably won't replace your current grill or camp stove, but you'll have some memorable meals from it.
Related Reading
If you're looking for tools, equipment or reading materials, I have some other articles that you may find useful: