Are There Any Off-Grid Communities in Texas? (+ The 10 Best Counties to Live Off-Grid)
More people are choosing to live alongside other like-minded families and join an off-grid communities. This allows them to share skills, resources and ideas. Rural Texas has wide open spaces and favorable laws, so you may wonder if they already have lots of off-grid communities:
Texas is home to millions of off-gridders but it's most common for them to live on a homestead or in a house built on their own property. People staying in a specific area will form communities, but they don't usually stay together in one building or on one piece of land.
However, if you like your privacy but don't want to be more than a few miles from a friendly face, then there are several counties in Texas that you should check out:
Related Reading: Texas Off-Grid Laws- A comprehensive Guide.
10 Texas Counties Ideal for Life Off the Grid
Living off the grid in Texas is usually not in set communities like you will find in Freedom Cove (Vancouver Island, Canada), Tinkers Bubble (Somerset, England), Slab City (Niland, California), Earthship (Taos, New Mexico), or Mata Venero (El Bierzo, Spain). Instead, they live somewhat separately on their own piece of land, with or without direct neighbors. However, friendships between fellow off-gridders create small communities over time no matter how isolated they are geographically.
Let us have a look at the top 10 counties that people are choosing to go live off the grid:
1) Red River County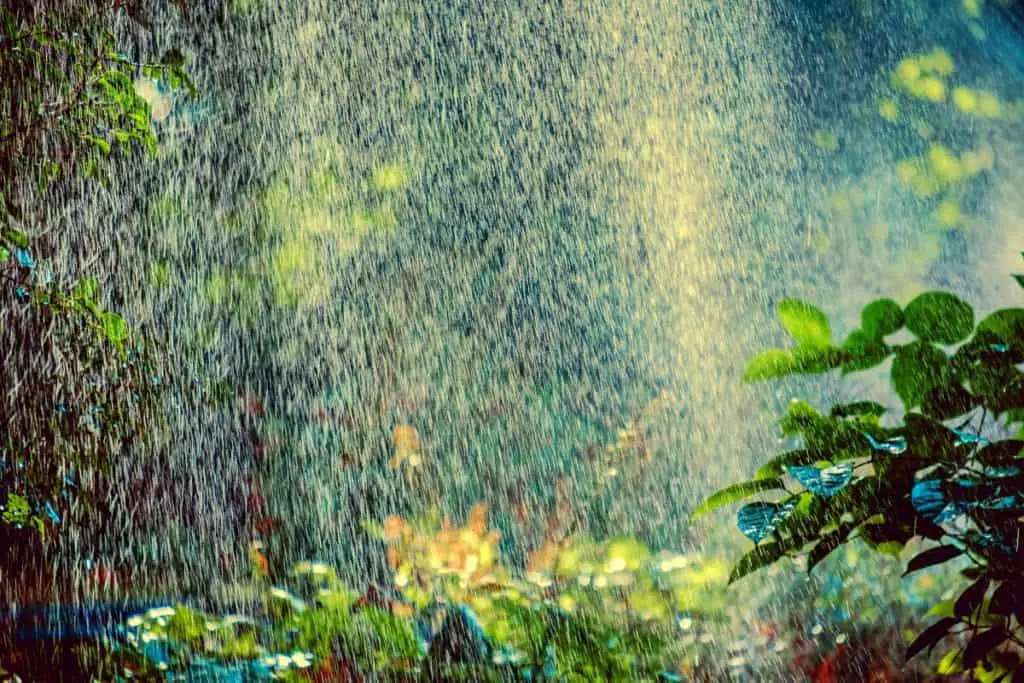 Red River County is probably the best off-grid county option for when you want to start living off-grid. It has a relatively mild climate and plenty of rainfall make living in this county a popular choice. People living off-grid here can grow their vegetables and have access to a steady water supply due to the frequent rainfall.
Estimated population:  13,000 residents.
County size: 1,050 square miles.
---
2) Panola County
Panola County is an excellent place to live off the grid. It offers low-cost housing and low-cost living, all packaged into one. With some proper planning, the residents there can grow crops all year round.
Estimated population: 24,000 residents.
County size: 801 square miles.
---
3) Sabine County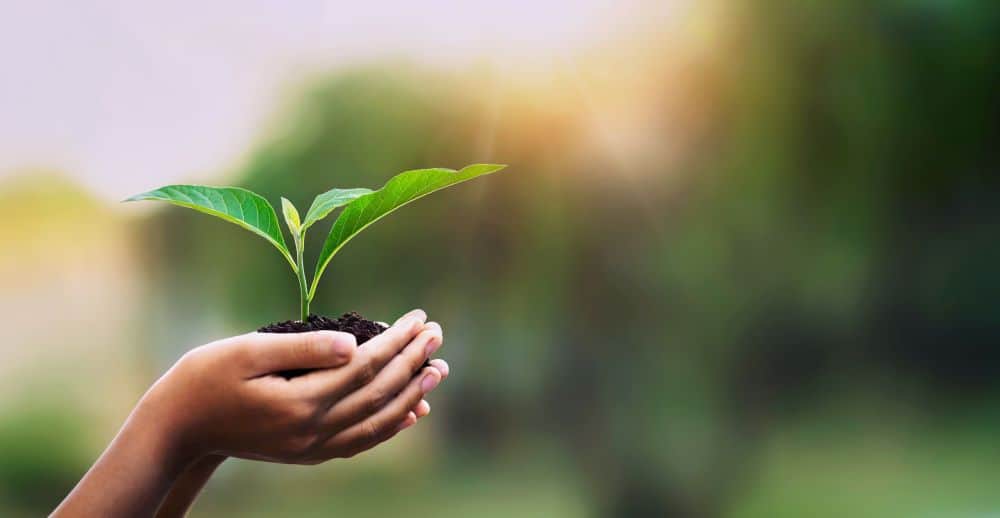 With a very similar climate to Louisiana, it is an area that is great for growing your personal crops. A lot of the people staying in this county are living off the grid. Finding an established homestead to purchase will not be a problem in this area.
Estimated population: 10,000 residents.
County size: 490 square miles.
---
4) Brewster County
The people who live off-grid in this county have one thing in common. Purchasing their land did not destroy their finances, as land in this county is exceptionally cheap. The climate here ranges from arid to semi-arid, which is not ideal when you intend to grow your own produce. However, due to the land being so cheap to acquire, it's attracted lots of off-gridding families.
Estimated population: 10,000 residents.
County size: 6,193 square miles.
Make sure to visit the mining district of Terlingua. There you will find several abandoned towns, villages and mines. Many people choose to live off-grid in this area; a bonus is that there are no building codes that off-gridders need to adhere to, which pretty much implies that you can build any residence structure on your land. The popular off-gridder John Wells lives here and blogs about his everyday life living in Terlingua.
---
5) Collin County
Collin County has a higher population density compared to other counties. The cost of living and property is a little higher than the state's average.  People choosing to live off-grid in this area do so because of the climate, which is cooler than the rest of the state. Off-grid land is readily available to purchase.
Estimated population: 1,035,000 residents.
County size: 886 square miles.
---
6) Dallas County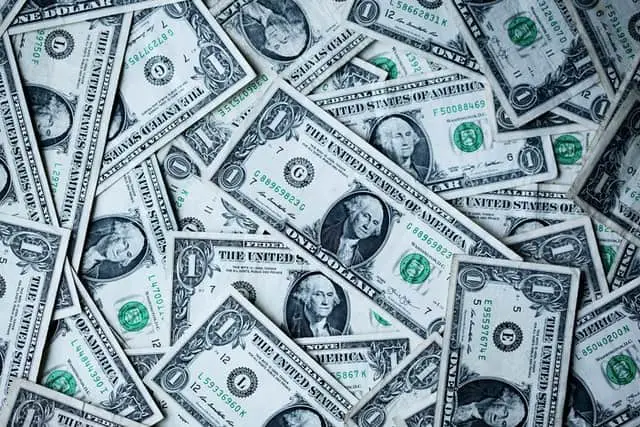 When considering living off the grid in Texas, you might overlook Dallas County due to its population density, cost of living, and high property prices. But if money is no problem, then Dallas County has a lot to offer for homesteading and off-grid living.
Estimated population: 2,636,000 residents.
County size: 908 square miles.
---
7) El Paso County
This county is located on the western tip of Texas. The climate is arid to semi-arid. Although this climate is not ideal, many people decide to stay off the grid in this county. The average cost of living and cost of land is lower than the state's average.
Estimated population: 840,000 residents.
County size: 1,013 square miles.
When visiting this part of Texas, make sure to explore the biggest desert in North America. The Chihuahuan desert is home to over 130 species of mammals, 3000 plant species-including over 500 of the world's cactus species- and a lot of humans living off the grid.
The city of Marfa is situated between the Davis mountains, and the Big Bend National Park, in the Chihuahuan desert. It has a population of about 2,000 residents. The lifestyle is centered around arts and crafts, and there is a growing community of off-gridders in the area. Be sure to check out these isolated communities when visiting Texas.
---
8) Loving County
This Texas county is ideal for people who want to live an isolated life. There are no incorporated communities, except for the only community group called the Mentone. Some people move to this area to live off the grid.
Estimated population: 169 residents.
County size: 677 square miles.
---
9) East Texas, Piney Woods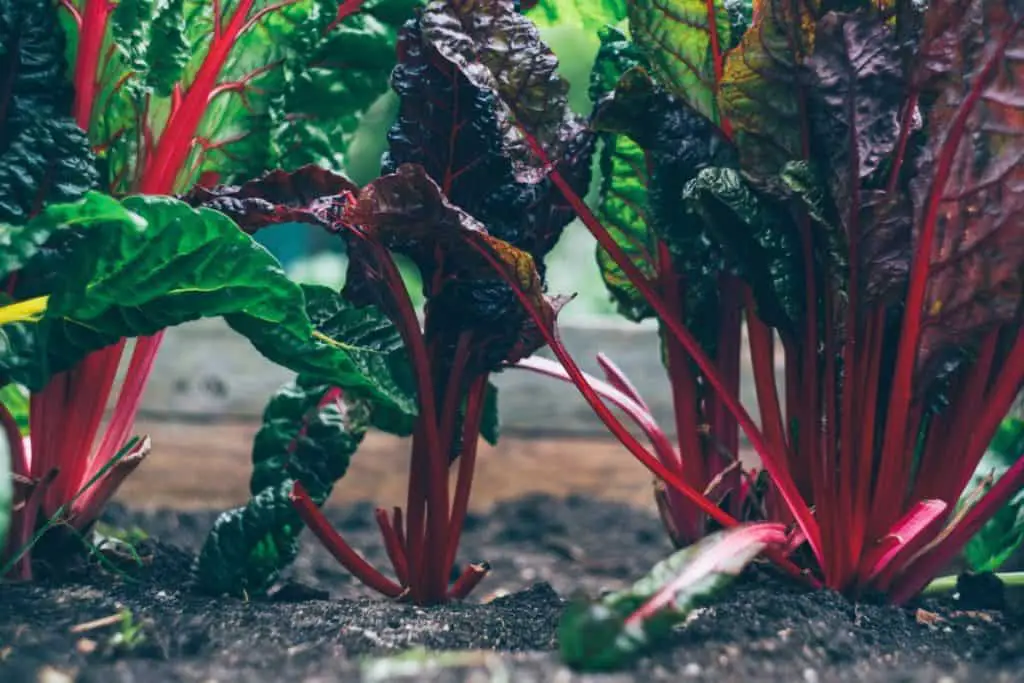 This area is known for the pine trees that grow in this forest. It is a beautiful part of Texas, with many off-gridders making a new life in this wooded area. The area has sufficient water, and vegetables can be grown here.
Estimated population: There are numerous cities and small towns that make up this area, so the population is varied and spread.
Area size: 54,400 square miles.
---
10) Randall County
Canyon is a city that forms part of Amarillo. Its nickname is "Gateway to Palo Duro Canyon." Many people live off the grid in this area. The city itself lies in a valley that eventually becomes Palo Duro Canyon to the east (12 miles), the second-largest canyon in the United States.
Estimated population: 137,700 residents.
County size: 922 square miles.
Conclusion
Texas offers a lower living cost than most of the country. Property is also relatively cheap compared to other parts of the United States.
One of the best areas to find off-gridders is in the Terlingua district. Many off-gridders have tried to establish themselves out there. When seeing abandoned tanks and half-built housing projects, you will notice that not all people make the transition to living self-sufficiently successfully.
In all the counties listed above, you will come across people or communities living off-grid. The western part of Texas (arid-areas) has numerous people that are living self-sufficiently.
Texas is a beautiful state and is fondly known as the "The Lone Star State," and their flag reflects the pride and go-at-it-alone- spirit that is still a part of the Texas way of life today.
My Off-Grid Product Recommendations
Related Reading
Is it legal to disconnect your home from the electricity grid?
The best places to live off-grid, ranked
Can you switch from off-grid to on-grid when needed?
Is living off the grid environmentally friendly?
Can you live off-grid in Georgia?
Off-grid living in Missouri, is it possible?