Can You Get a VA Loan on an off-Grid Home?
Members of the U.S Armed Forces give up the luxuries of everyday civilian living for years. It is only natural that they, like anyone else, would want to own a home someday. Thankfully the U.S. Department of Veteran Affairs has a program to help make this possible. However, there are restrictions. One question that pops up: Can you do a VA loan on an off-grid home?
You're unlikely to get a VA loan for an off-grid home. VA loans eventually go through private lenders who can be reluctant to finance the purchase of an off-grid property. However, if you're willing to make a few compromises you may be able to live partially off-grid.
If anyone can successfully live in an off-grid home, it is someone with U.S. Armed Forces training. However, financing is difficult to obtain for off-grid, even for civilians. There are some ways to work around this, but you still need to keep certain things in mind to ensure the property retains its value.
VA Loans: What You Can and Can't Do
VA loans are meant to help Veterans, Servicemembers, and surviving spouses (who have not remarried) to purchase, build, or refinance a home. The VA secures a portion of the loan, which gives you access to better terms; you could get a loan with no money down or access finance with a lower credit score. However, there are rules and caveats.

The VA loan regulations do not specifically say you can or can't buy an off-grid property. However, any home has to have a proper, permanent foundation, and it has to meet VA inspection. Furthermore, even if your VA loan is preapproved, you still have to find a private lender. Private lenders can be reluctant to take on off-grid properties.
You may also find it useful to read my article: Is it easy to get a loan for an off-grid home?
What You Can Do with a VA Loan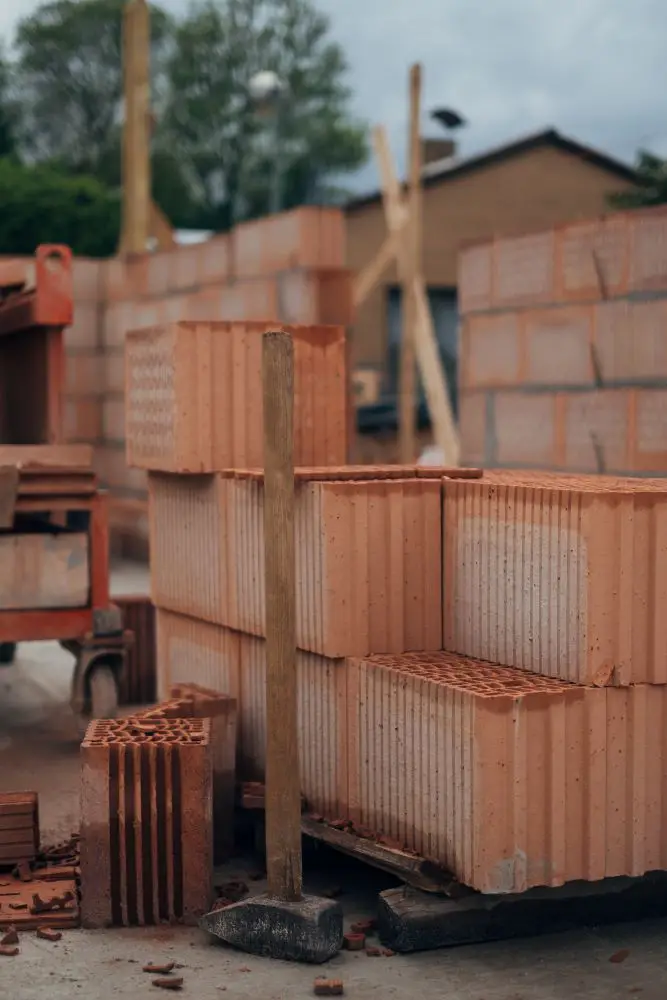 Buy an existing home, condominium, or townhouse. However, the condo or townhouse much be VA approved. You can find further info on approved condo and townhouses here.
Buy a manufactured home. However:

It must have a permanent foundation.

There is a 400 square feet minimum requirement for single-wide homes.

There is a 700 square feet minimum requirement for double-wide homes.

The manufactured home will have to contain permanent facilities for sanitary, sleeping, cooking, and eating.

Buy a prefabricated or modular home (factory-made, assembled on-site). Like a manufactured home, these homes must have a permanent foundation and facilities. They will also need certain certifications and paperwork, depending on state guidelines.
New construction. This is "technically speaking" in regards to the VA loan scheme. For starters, you can't buy vacant land, so the new construction would have to be on land you already own. Also, most lenders won't give you the loan. One hack for this is finding a contractor willing to do the job based on your preapproval. Then, once the home is built, obtain a loan to "purchase" the built home and pay the contractor.
What You Can't do with a VA Loan
Buy vacant land.
Buy a farm with no permanent home already on it. (Buying a farm with a house on it may be possible, however.)
Buy property in a foreign country. VA loans are only for property within the United States and its territories, including unincorporated territory such as Puerto Rico.
Use the VA loan to enter a co-op.
Use it to buy a second home or investment property.
Use it as a business loan.
Again, off-grid properties and tiny homes are not technically forbidden. But they will have to meet the requirements of both the VA and the private lender. So let's look at some hacks if you want to live off-grid.
Hacks for buying an Off-Grid Home with a VA Loan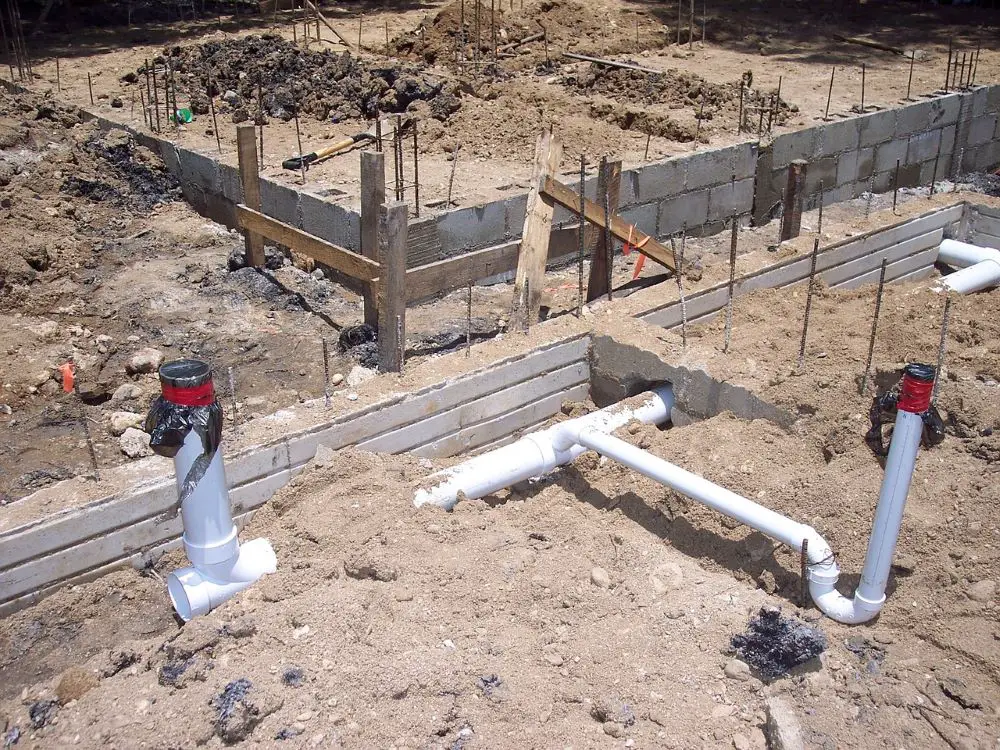 If you want to buy an off-grid home, it still needs to meet certain requirements to meet both VA and the private lender's regulations. Things to keep in mind are:
Permanent foundation.
Septic tank.
There will be minimum square footage requirements depending on VA rules, state rules, and the private lender's rules.
Heating.
Also, many lenders will want an electric hookup available to the property, regardless if you intend to use it. One suggestion was to put an electric baseboard in, so the option is simply there.

Of course, if you are buying an off-grid property from someone else, you would have to arrange permission from the owner to install certain things like a septic tank and electric baseboard before the sale if the home doesn't already have them.

Also, keep in mind that certain things can't be removed after buying the home just because you don't want them. If you had to put in an electric baseboard, it has to remain after the sale is complete. Removing it could violate your agreement with the private lender. But, again, that doesn't mean you have to use it; it just needs to be there and operable if one wanted to use it.
There are also certain local codes the property will need to meet. For example, say you want a compost toilet; you might have to leave the first toilet connected to the septic tank due to your loan's rules. But even installing a second toilet so that it can be a compost toilet must meet local regulations. Some areas don't allow them, some do, others do, but only if they are done a certain way.
Conclusion
Buying an off-grid home is not a straightforward or easy process regardless if you are using a VA loan or a typical bank loan. It will require some creativity and negotiation with the current owners in order to make the property meet private lender requirements.
My Off-Grid Product Recommendations